What is system integration?
For some of us we heard this word before; however, we are not sure what does it mean. Software integration is a process of joining different subsystems or components as one large system by making sure that each integrated subsystem functions as required.
How does it benefit companies?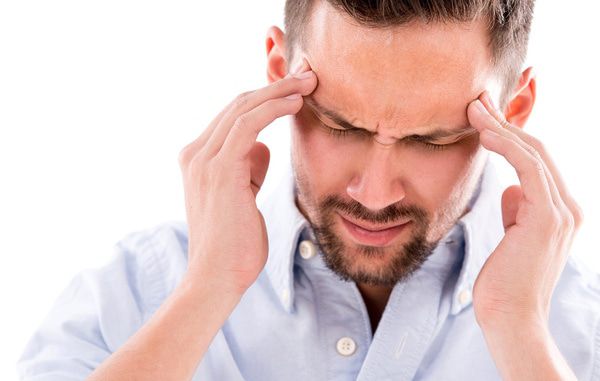 Nowadays, with so many systems and different software, it is very tough to run an effective HR operation without and integrated workforce management solutions. Imagine the hassle that HR departments have to face by gathering data from all software and systems and give the final report on a monthly basis. Too frequently, organizations depend on various different systems to deal with HR processes starting from benefit administration, time and attendance, payroll, performance, KPIs, and compensations. Big errors often happen because in a manual data entry environment it is hard to keep track of the inputs.
What is the solution?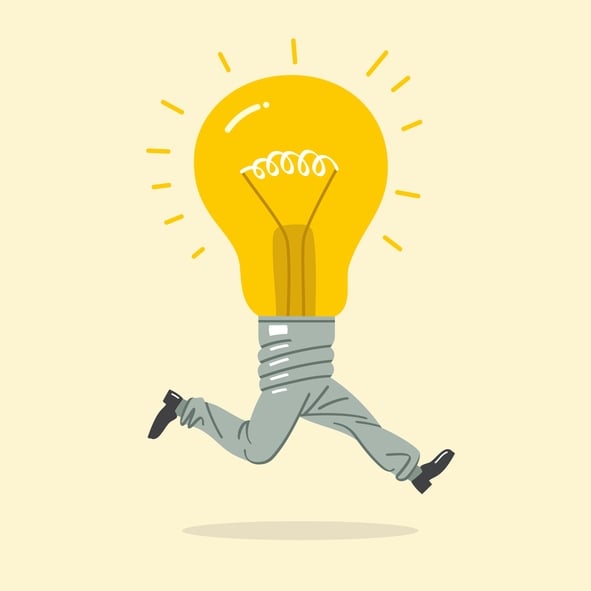 Integration! imagine having only one portal to login and check all your HR related stuffs. With Synergo, integration is smooth and easy because we believe that integration is a key component that companies want and need. There are a few of companies that offer workforce management systems, but their features and services vary a lot. In order to filter and and narrow down your choice, you might want to ask for advice and do research to find the best company. Some things to keep in mind:
A highly trustworthy company with experience to make sure integration is smooth and easy.
A company that provides web-based technology. Why is this good? While it is possible to integrate with the non web-based technology, there are significant benefits of a cloud based system including security and practicality. Every employee and the HR team can access the portal anywhere and data is backed up regularly.
Having a dedicated team which help organizations implement the system, assist, and more importantly train the organization to maximize the return on investment.
Summary
Article Name
Workforce Management System: Get High-Impact on HR Operation
Description
Workforce Management System is an essential software to get high-impact on HR Operation for time and attendance, payroll, performance, and get more benefits.
Author
Publisher Name
Publisher Logo